Instructors
Our instructors are all trained in the True Pilates Method under our master trainers Romana Kryzanowska and Cynthia Lochard. Romana and Cynthia have trained our instructors to teach Pilates in the way it was originally developed by Joseph Pilates himself.


The significance and importance of the 'lineage' ensure the purity and high standard of the work is maintained for future practices and teachings, where the core principle 'Integration of the mind to strengthen the body and energize the spirit' is maintained. Each of our instructors has completed a minimum of 750 hours of studio and observation time, prior to becoming a certified Romana's instructor. This ensures clients receive quality and consistency with every lesson, as developing your Powerhouse (core strength) and quality of movement is their specific goal. Moreover, as Romana's Pilates instructors they are required to complete annual continuing education seminars.


At MPMS we have a fully equipped studio that uses apparatus designed by Joseph Pilates himself, that is still manufactured to the original specifications by Gratz Industries in NYC.
If you choose to do Pilates, do it right! We make it fun, we make it work, and we make it true.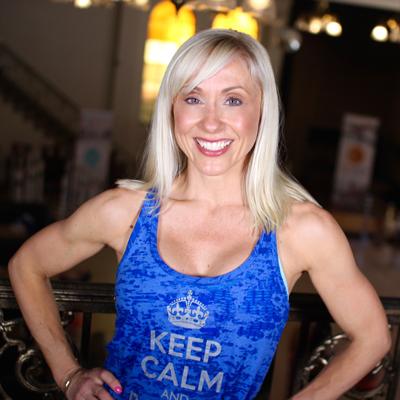 >
Keft Burdell
Studio Owner, Level 5 Instructor Romana's Pilates, Australian Master Trainer bootybarre/bbarreless
Keft has been instructing the True Pilates method since 2000 and is also the Australian Master Trainer in the bootybarre® and bbarreless training program mentoring and teaching courses nationally as well as classes in her studio.
As a third generation instructor who studied under Cynthia Lochard and Romana Kryzanowska, Keft strives to continue teaching Pilates in its purest form, 'the way Joe intended it'. Keft is a dedicated instructor having worked at Melbourne Pilates Method Studio for 9 years motivating a vast array of clients to achieve their full potential in the True Pilates method through a healthy mind and body.
Prior to becoming a Romana's Pilates instructor, Keft came from a background in classical dance and then moved into fitness, managing health clubs and working as a personal trainer on the Gold Coast, where having scolisosis took her into the world of True Pilates and increasing her range of spinal mobility.
Keft has released two DVD+ book compilations "Pilates the Authentic way" and "Pilates with the Workout Circle" distributed nationally and internationally.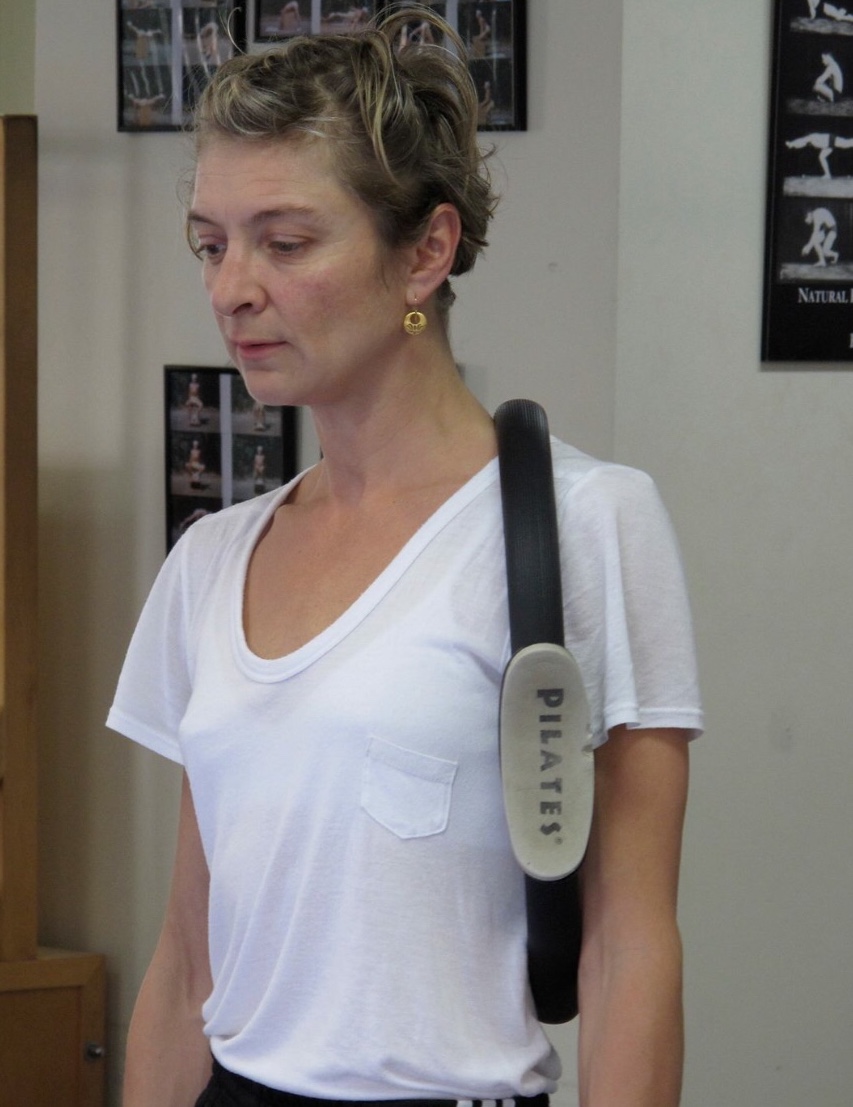 >
Cathryn Langford
Level 4 Instructor, Romana's Pilates
Cathryn comes from a background in classical ballet, nursing and remedial massage. Wanting to study the original work and philosophy of Joseph Pilates, she trained in the Romana's Pilates method at Cynthia Lochard's Pilates Method Studio in Sydney and was instructor certified in 2008. Prior to moving to Melbourne, she worked alongside Cynthia in her Sydney studio for 4 years. In 2010 Cathryn was promoted to a level 4 Instructor Trainer status.

Cathryn is a well respected teacher within the world of Romana's Pilates and has successfully helped develop and train instructor's in different studios. She now resides in Melbourne and works full time at Melbourne Pilates Method Studio where she teaches a broad range of clients and has an integral role in co-training and mentoring apprentice instructor's at the Melbourne studio.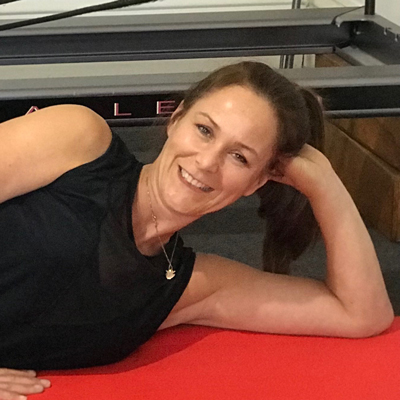 >
Lissie Fiddian
Diploma of Professional Pilates Instruction BA Nursing
Lissie has always had a keen interest in health and fitness and came to Pilates following the birth of her third child. She continues to play A grade Netball and has competed in several Master Netball series where her team won the 40 plus series in 2015. She has a sporty family and her son and daughters play representative sports. Pilates has enabled her to keep playing competitively and to participate in the other various activities she does to keep fit and active.

Lissie originally completed her teacher training with Pilates International, before discovering Romana's Pilates. She was drawn to the method and incorporates the six principles of the original Pilates method, Centering, Concentration, Control, Precision, Breath and Flow not only into her work but into her everyday life.