Welcome to Melbourne Pilates Method Studio (MPMS)
We teach the Classical and Authentic Pilates Method
and teach the Original Lineage of Joseph Pilates' work known as 'Contrology'
Pilates has become very popular in recent years as the new trend in exercise, and using the name 'Pilates' is open to everyone and is not always regulated.
Did you know there are different types of Pilates? Contemporary Pilates in franchised studios and in the fitness industry with large group classes on an apparatus without the precision and the integrity, as well as Clinical Pilates taught by a physio that are both VERY different to Joseph Pilates' Original work.
If you feel that you deserve more attention and understanding about your body to enable you to feel longer, leaner and healthier and possibly pain free in your life then this is the Studio for you, we are boutique offering one-on-one private, duo lessons, Semi-private Reformer Flow Classes and Mat Classes
At MPMS we are dedicated to teaching the physical art of Classical Pilates which is also known as the traditional/authentic method Classical Pilates training is defined by The Pilates Method, the system of exercises created by Joseph Pilates, which were based on his extensive studies in anatomy and training in martial arts, boxing, fencing and acrobatics. The Pilates Method co-ordinates the "Mind and Body" leaving you feeling strong and energised.
The Studio is beautifully equipped with apparatus constructed by Gratz. There is only one Pilates and you have found it!
Our studio is owned and run by leading Romana's Pilates Method Instructors who trained under Romana who have over 20 years of Classical Pilates teaching experience both in Australia and abroad. At MPMS we pride ourselves on teaching the true definition of Romana's Pilates. We have direct lineage with Joseph Pilates as second generation teachers. Taught from Romana and Cynthia we teach with integrity and the way Pilates should be taught!
Our master trainer in Australia is Cynthia Lochard Level 1 at Pilates Method Studio Sydney who trained in New York under the guidance of her teacher and mentor Romana Kryzanowska. For more information about Romana visit her website Romana's Pilates International and for more information about True Pilates NYC.

The Benefits of Romana's Pilates

Improves posture
Increases muscular strength
Manages/prevents back pain
Promotes strength, balanced muscle development, flexibility and increased range of motion in the joints
Powerhouse supports full-body fitness so breath and mind have to work together
Increased body awareness in daily life
One-on-one instruction and small group classes with other clients at your level
Building a strong powerhouse (core muscle strength) is the key to a healthy, flexible and supple body. As the only True/ Romana's Pilates Studio in Melbourne, we pride ourselves on educating and guiding clients on a journey of how a strong powerhouse, connected with your body and your mind, can transform the way you feel.
---
What makes us different ?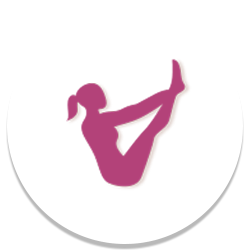 High quality teaching
Professional attention in a friendly personal environment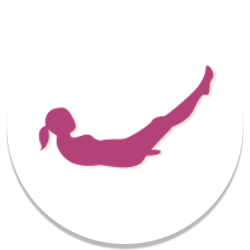 Boutique Premier Studio in Hawthorn
Specialising in one on one private lessons, duo and semi-private reformer classes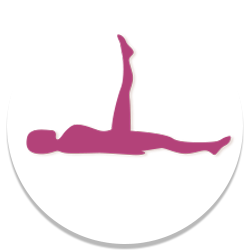 Full Gratz equipped studio
We work with the WHOLE system not just the reformer...there is so much more!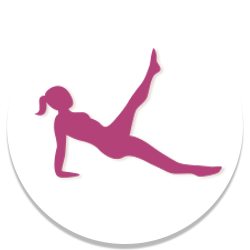 Small Class Sizes and Zoom Option
bootybarre & Mat Classes 6 people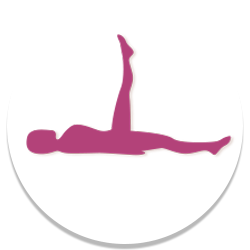 Well Established
Re-located to our new home in Hawthorn after 11 years in Kew.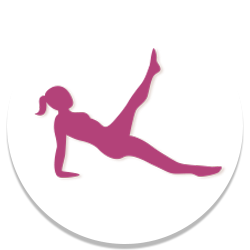 Men Welcome
Pilates is not only for women it was created for men by Joe himself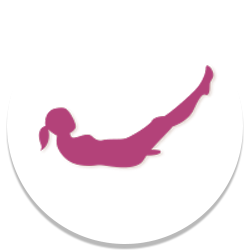 No Franchise
Proudly owned and operated by leading Romana's Pilates Instructors who have direct lineage to Joseph Pilates & over 20 years of Classical Pilates teaching with experience in Australia and abroad.